Great Big Country Jamboree Tuesday January 26 2021 at 5:30 PM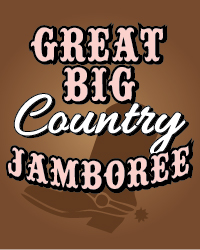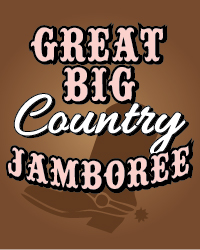 You've selected
Tuesday January 26 2021 at 5:30 PM
Change Date
×
The host will guide you to your reserved table. At the table, guests choose their seats as they arrive. Anytime you are not seated at your table, you must be wearing a mask properly.
Your table assignment may shift slightly as we adapt to the social distancing protocols we have to adhere to. It will be finalized a few days beforehand.
All food is served by a staff member who is cleared to work by a temperature scan and is masked and gloved.
Venue
Main Stage
5247 E. Brown Road
Mesa AZ 85205